Older Releases and Source Code
Download Java Runtime Environment
A Java Runtime Environment (JRE) Version 8 or above is required to run KSE. The latest JRE can be downloaded for example from the AdoptOpenJDK project site.
Please note that under Windows the proper registry entries have to be created by the AdoptOpenJDK installer: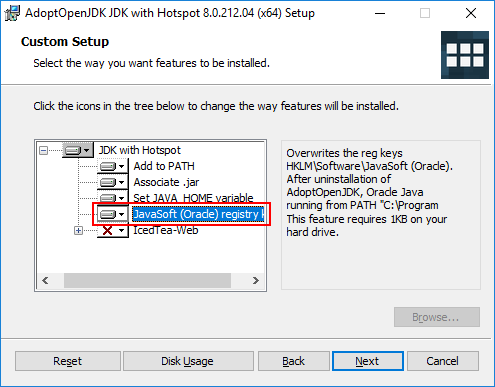 1. Download in link website above
2. Install use setup.exe in windows
3. create keyStore and password
Done..